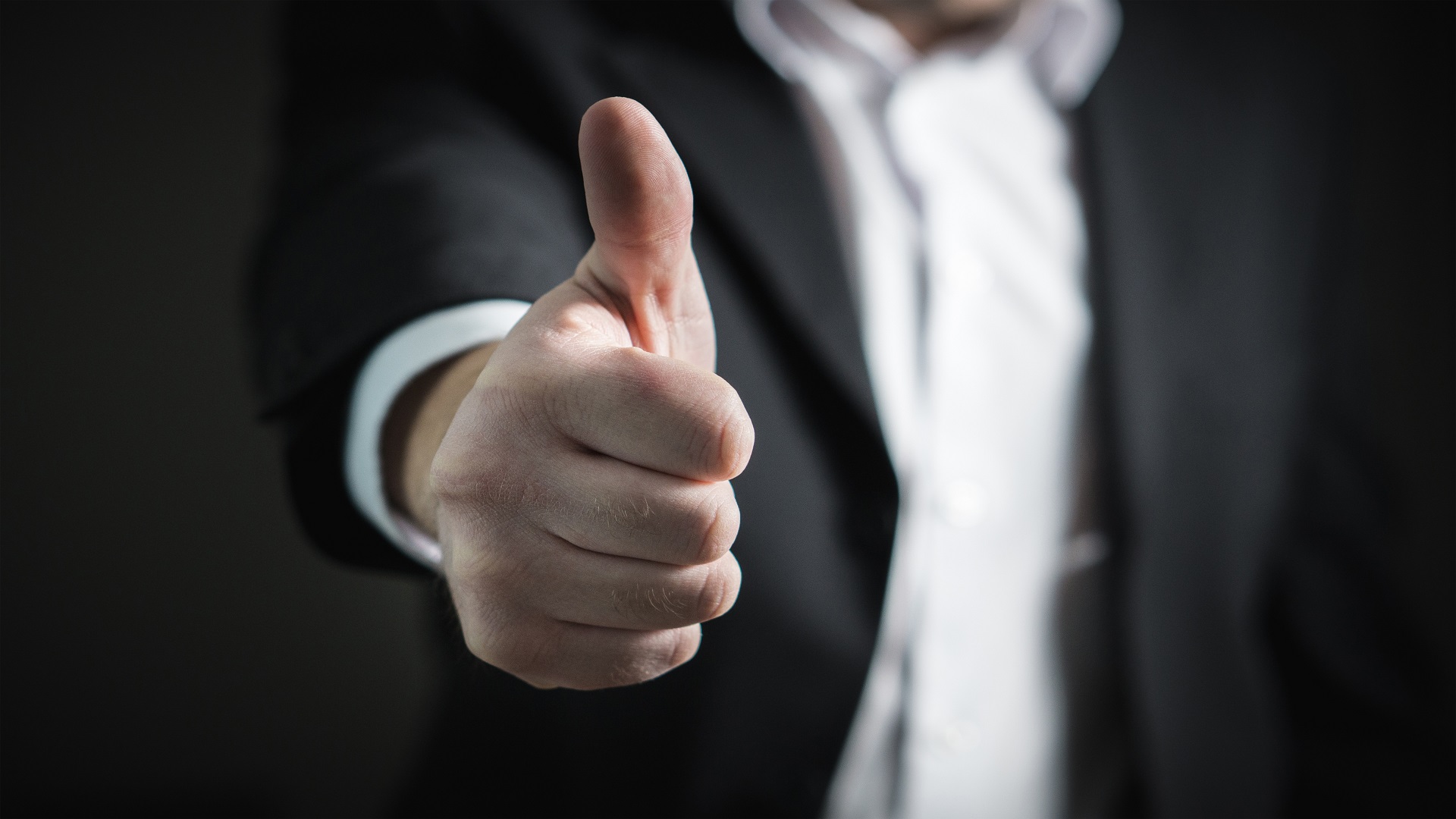 Quality policy
In Norsort, , we have a commitment to increase customers satisfaction, through our services of inspection, sorting and rework of raw material and finished product for the industry in general, meeting the needs of information in timely manner; under the context of continuous improvement of the international ISO standard 9001:2015 / NMX-CC-9001-IMNC-2015.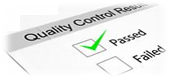 Mission
Meet the requirements established by our customer, confidence and commitment to labor efficient, ethical, responsible, highly trained personnel to achieve success and continuous improvement in our inspection services, sort and rework.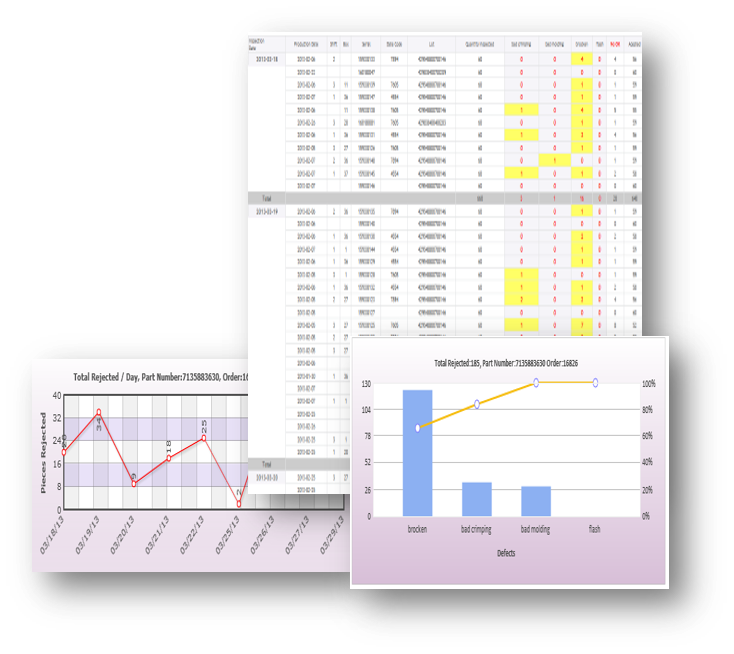 View
Be the best leading choice in the market, on inspection, sort and rework evaluated each year, having the recognition and preference of our national and international customer.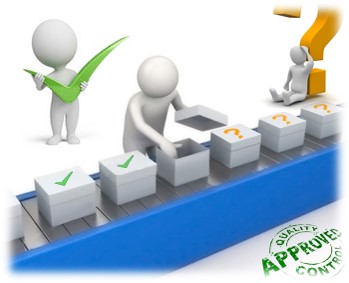 values and principles
Quality.
Responsibility.
Availability to change
Proactivity
Teamwork
Communication
Punctuality
Respect